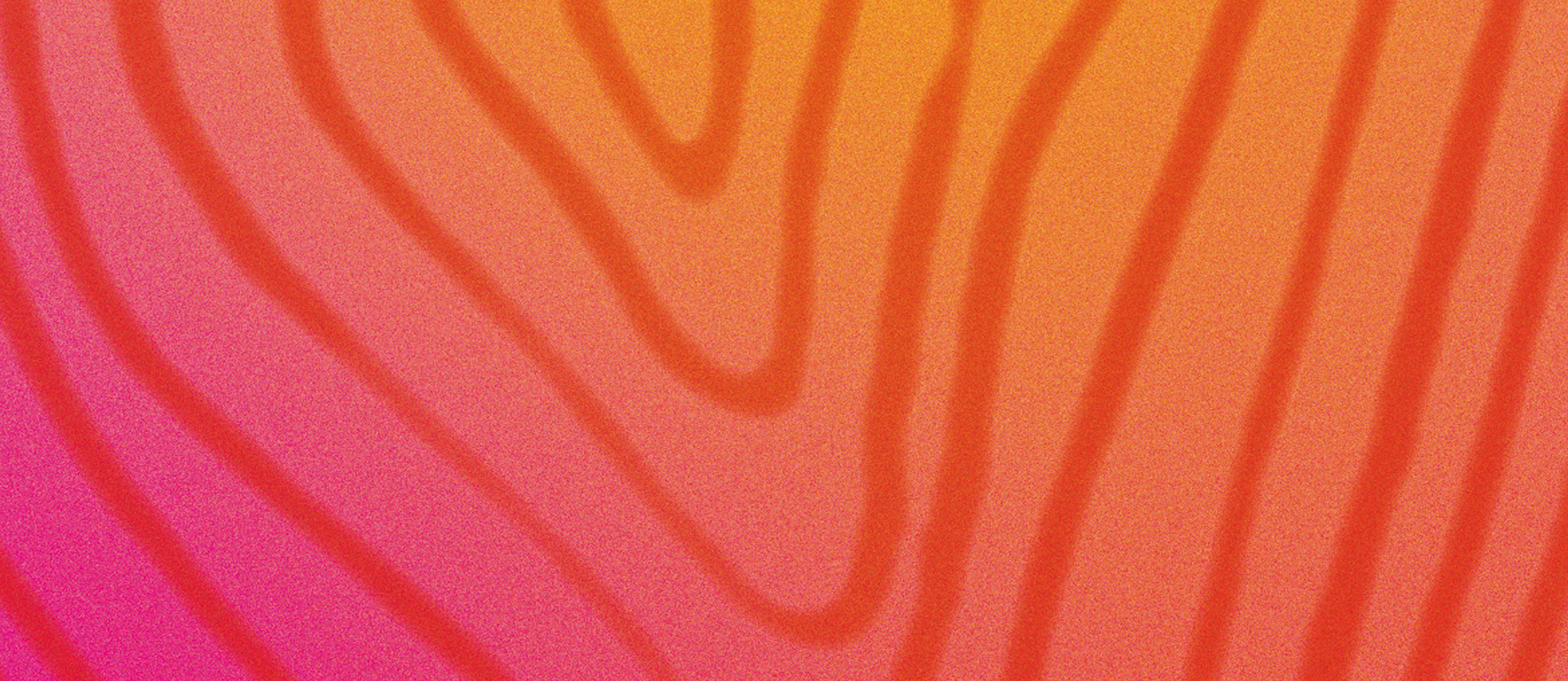 Humboldting! – Matters of Taste
Selected works by students of the Thomas- Mann-Gymnasium Berlin in an art installation by Manuel Ahnemüller
How would you feel if your belongings were taken and displayed in a museum?
Is it appreciation or appropriation to exhibit drawings of cultural belongings?
What does taste mean? Whose taste is considered? What pleases whom?
What is exhibited in the museum and who decides about it?
Students of the Thomas-Mann-Gymnasium Berlin have examined displays of the Ethnologial Museum and the Asian Art Museum in the Humboldt Forum. The young people led a Berlin artist, local and international experts and mediators to the exhibits of their interest. Through personal research about what was lost when the cultural belongings were gained, they engaged with selected exhibits on an artistic and personal level.
Dabbed, sprayed, dashed — in this exhibition you can see the works that have been created. Do you recognise some object from the exhibitions? Is it all a matter of taste?
An exhibition with works by
Solaf Abd El Raman, Osama Adi, Ela Aksu, Tuana Bilir, Ceylin Caglayan, Kaan Denli, Umut Doganay, Jamal Genzke, Selina Gerlach, Ender Güzel, Elisabeth Jähn, Jouan Khodor, Johanna Elisabeth Kühne, Hamid Nurmagomadov, Karim Orfali, Duru Ozan, Julina Schnoor, Mia Schröder, Yunus Sik, Ecem Söylemez, Jasmin Sonka, Bao Chao Vu, Mia Wiethoff and Zara Yavuz.
Vernissage
25.01.2023, 17.00 h
Exhibition
25.01. – 06.02.2023
10.30 – 18.30 h (closed on Tuesdays)
Artistic Director


Manuel Ahnemüller
In collaboration with
students of the Thomas-Mann-Gymnasium
(names below) and the Art Teacher Janet Kempf
Project and Exhibition Team


Darren O'Donnell
Alice Fleming
Julia Nickel
Jocelyne Stahl
Melika Ramić
Nana Adutwum and
Esra Khairi
Production and Technical Realisation


Stiftung Humboldt Forum im Berliner Schloss
»Matters of Taste« is an exhibition in the context of the project Humboldting! Students researching, a long-term project of the Stiftung Humboldt Forum im Berliner Schloss at the interface of education and art – in close cooperation between the section Events and Program and the Academy department.
Head of Program and Events: Jan Linders.
Head of Academy: Education, Research: Kathrin Kollmeier. 
Artistic Directors: Darren O'Donnell and Alice Fleming
Project Management: Julia Nickel and Jocelyne Stahl
A project by Stiftung Humboldt Forum im Berliner Schloss in cooperation with the Thomas-Mann-Gymnasium. Funded by the Federal Government Commissioner for Culture and the Media. Kindly supported by the Canada Council for the Arts.
We thank the Ethnologisches Museum und Museum für Asiatische Kunst, Staatliche Museen zu Berlin – Preußischer Kulturbesitz for the kind cooperation. We thank Kate Akhadelor, Joseph Alonge, Elham Assadikhonsari, Nele Brönner, My Linh Chung, Anke Göhring, Brigitte Heusel, Philipp Lange, Barbara McKillip-Erixson, Wynema Morris, Antje Papist-Matsuo, Renate Sander and Filiz Tütüncü Çağlar for the valuable conversations and the exchange.